Raj Public School is located on  Manglana Road.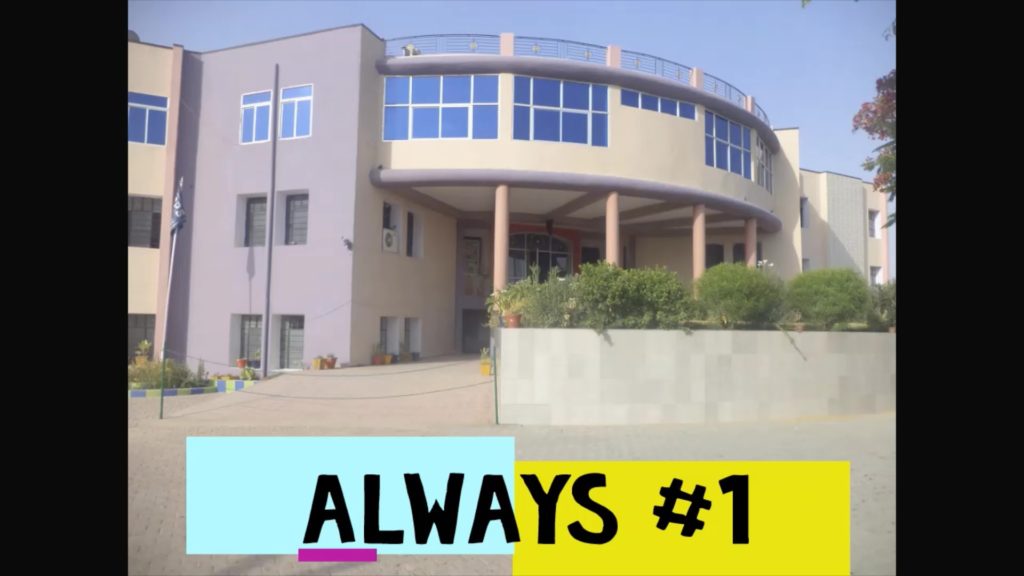 The building has been constructed as per requirement of Central Board of Education (C.B.S.E.) and as per directives of state education department.
The building has been made keeping in mind safety of students.
The building is also equipped with Fire fighting equipment s  as well.
Campus is surrounded by a well built pucca wall.
Campus ground is a place where many sports activities are played by the students.