Makrana is famous for its naturally occurring white marble as well as talented sculptors. Makrana is a  land which has given birth to some well known artists that have made remarkable structures all around the world . It is therefore very  important for  us to inculcate creativity and imagination in the child. Secondly we try to integrate art and craft with  studies and activities so that it can lead to overall development of child. Junior Students do have special art and craft period in their curriculum where they develop this habit on a continuous basis. Students also get an opportunity to showcase their talent through various competitions as well as exhibition.
The school also has dedicated art curriculum for classes XI and XII so that student continue to excel in this field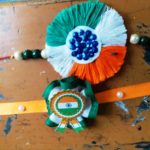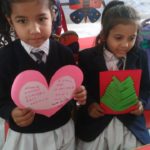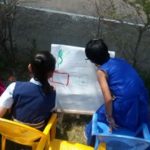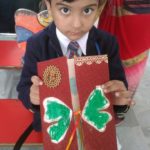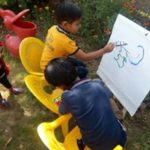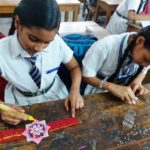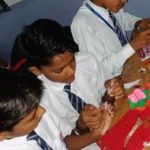 Music is also considered very important for stress free learning of child. School has regular periods for music and dance so as to keep students motivated and fit as well. In order for students to understand  music school had invited Mr. Sameer Khan of Indian Idol fame who not only performed in school campus but also gave some memorable tips to students as well.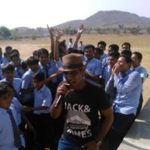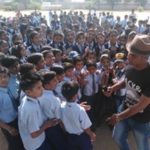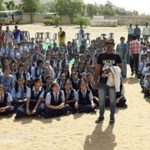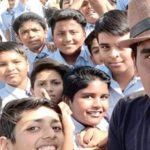 SAMEER KHAN of Indian Idol Fame @rpsmakrana
Regular dance classes are also organised in school. The school team is winning Makrana zone dance competition on 15th August and 26th January from many years.
This year school team has secured 2nd Position at District Level Folk Dance Competition as well.