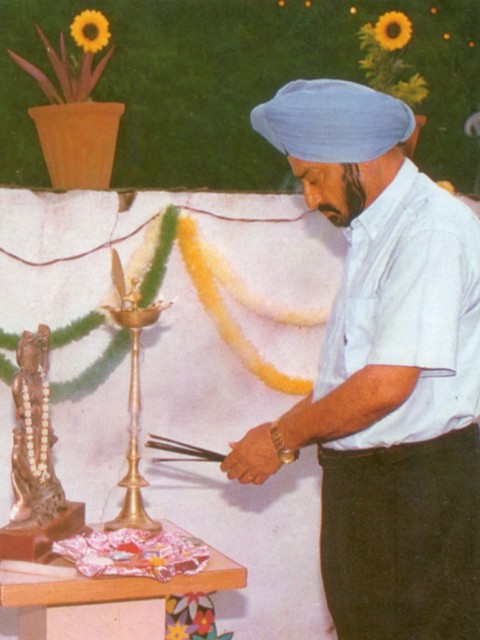 Mr. J.S. Bhatia
( Worked At World Bank)
Towards the fulfillment of its commitment towards society and culture, Raj Public School Makrana is in the process of setting up a chain of school in different part of country through organic and inorganic growth. First step was taken in this direction by opening up a school under name of Raj Public  School in 1999 it has become a bench mark in pre primary education in whole of Marwar and Nagaur.After switching from state (Rajasthan ) Board to Central Board of Secondary Education (C.B.S.E.) the school has given best results at both secondary and senior secondary level.
We are proud to state in a short span a very large  number of students who passed from this school have cleared all india level exams like IIT  JEE ,NEET, Army, Airforce, C.A. , C.M.A etc. In future  all society  Schools will be  English Medium School which will prepare students for senior Secondary school certificate exams, conducted by CBSE New Delhi.
The society will be provided with excellent infrastructural facilities and necessary educational support will be provided by topmost Educational Consultants.